See how we helped thousands of people
gain profit from cryptocurrency trading
Millions of people have been in the cryptocurrency industry We have an effective approach in the cryptocurrency trading, way more simple and flexible. You can access cryptocurrency trading 24 hours a day with our application. We are there for you to trade when you can't.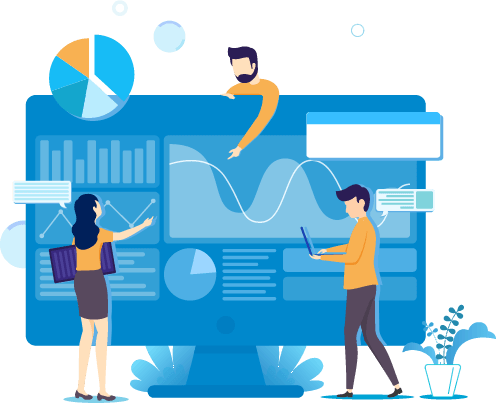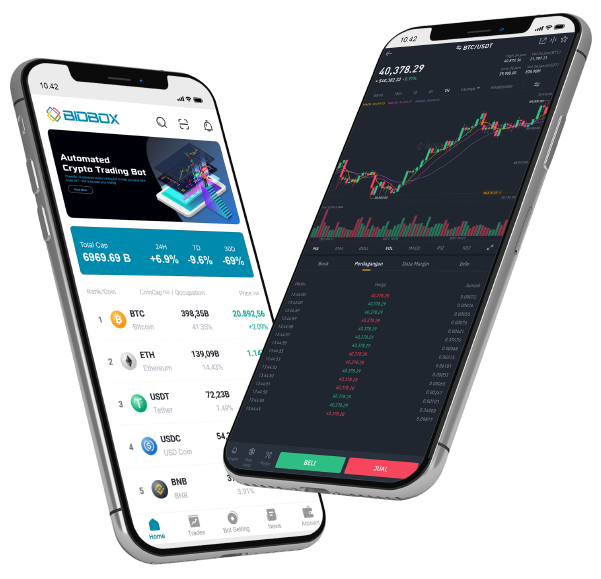 We make it easier for you
Experience the convenience in cryptocurrency trading now.
Pricing
Transparent pricing for every business.
PricingExperience the power of infinite possibilities

$

135
1 year access
Access to more than 200 crypto pairing
Access to numerous exchange
Access to AI features
Get the User Guide PDF to operate BIDBOX
Get Started
How to get this product?
admin
BIDBOX is only available in web-based for the moment. You can signup and activate our service by depositing 135 USDT to your BIDBOX address aftes you signup.
Enjoy 24 hours service and the profits potential of the crypto market with our AI
The crypto trading goes on for 24 hours and 7 days a week.
Based on coinmarketcap data, crypto trading volume and trader in the crypto industry are increasing everyday.
Cryptocurrency is no longer a new industry. However, the crypto market has high fluctuation and is hard to predict. With that, we need a tool that we can use as a remote control to minimize the risks.
By using a tool you can also leave your trading position when it is impossible for you to trade. An application that will truly become your personal assistant that benefits you.
See what they say about BIDBOX
I and tns of thousands other users from all over the world are already using this. We really can rely on this application as an assistant model for crypto trading independently, simple, easy to use, and profitable.
This is the latest breakthrough in the crypto trading industry, making it easy to trade crypto conveniently, safely, and flexibly. The challenge of trading is that we don't know where the price is going, this application helped me a lot, I can also do other activities and leave my trade yet I still can gain profit.
Out of so many crypto trading app, this is the only one that has complete features and even an automated trading service. This is what I like, very flexible and easy to use, and of course very cheap to be able to use it.
I highly recommend this application other than being very good and easy to use, definitely because its safe since the trading funds are in our exchanger account and remain in the control of each of us traders. Having a profit sharing that is very rational and in favor of traders, is very, very profitable.
I am a Professional entrepreneur, my time is very limited but I still want to gain profit from crypto trading. I am very happy with this application, I can gain profit and I can do other works.
I am a Trader and Affiliator, this is very interesting for me besides I can trade automatically I can also take advantage of the affiliate opportunities, I have a very large trading community and I can inform them. Enjoy using this amazing application.
Frequently Asked Questions
Is this a fraud/scam?
admin
No, BIDBOX is not a fraud/scam. We are only selling software that act as a tool to help you in trading crypto.
Trade comfortably with curated and selected crypto
200 crypto pairing with the highest volume in coinmarketcap and connected to selected exchange.
Get the simplicity of trading crypto assets with the help of our app